Leeds Parks Receive Prestigious Green Flag Awards
A loverly little ad break! Continue reading below.
In a recent announcement, seven of Leeds' treasured parks and green spaces have been honoured with the respected Green Flag Award. The recipients of this distinction include Golden Acre Park, Kirkstall Abbey, Pudsey Park, Otley Chevin Forest Park, Roundhay Park, Temple Newsam Estate, and Middleton Park.
What is the Green Flag Award
The Green Flag Award is not merely an accolade; it is a rigorous programme that identifies, acknowledges, and rewards excellently maintained parks and green spaces. It sets the benchmark for managing recreational outdoor spaces, not just in the UK, but globally. The main thrust behind the award lies in its purpose:
Accessibility: Ensuring every individual, regardless of their residence, has access to premium green and open spaces.
Community Centric: Making sure these parks and spaces are managed to meet the specific needs of the communities they serve.
Setting High Standards: The award benchmarks excellent management practices.
Promotion & Knowledge Sharing: It acts as a conduit to promote and share effective practices among the green space sector.
Recognition: It's a nod to the tireless endeavours of park managers, dedicated staff, and selfless volunteers, underlining their commitment to maintaining world-class standards.
Golden Acre Park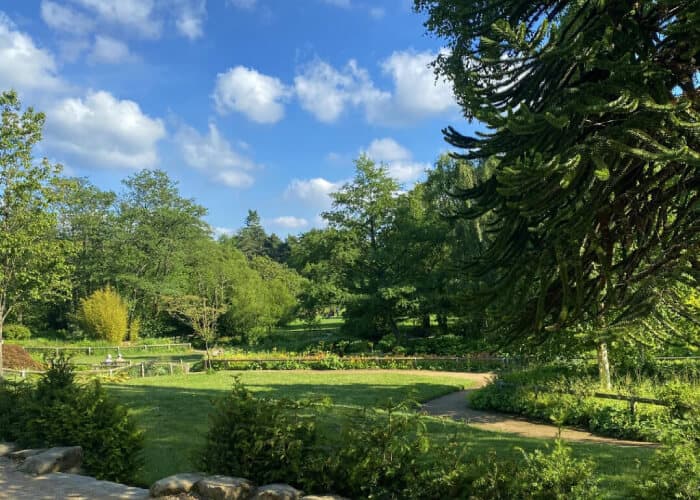 Situated between Adel and Bramhope, Golden Acre Park is an enchanting space, home to a picturesque ornamental lake and botanical gardens. Visitors can immerse themselves in its tranquil atmosphere, enjoying a leisurely walk surrounded by abundant natural beauty.
More about Golden Acre Park here.
Kirkstall Abbey
Set amidst verdant landscapes, Kirkstall Abbey is more than just a park; it's a journey back to the 12th century. As one of the most complete examples of a medieval Cistercian abbey in Britain, it sheds light on Leeds' monastic heritage. Its ruins, complemented by the surrounding greenery, provide both historical and aesthetic value.
More about Kirkstall Abbey here.
Pudsey Park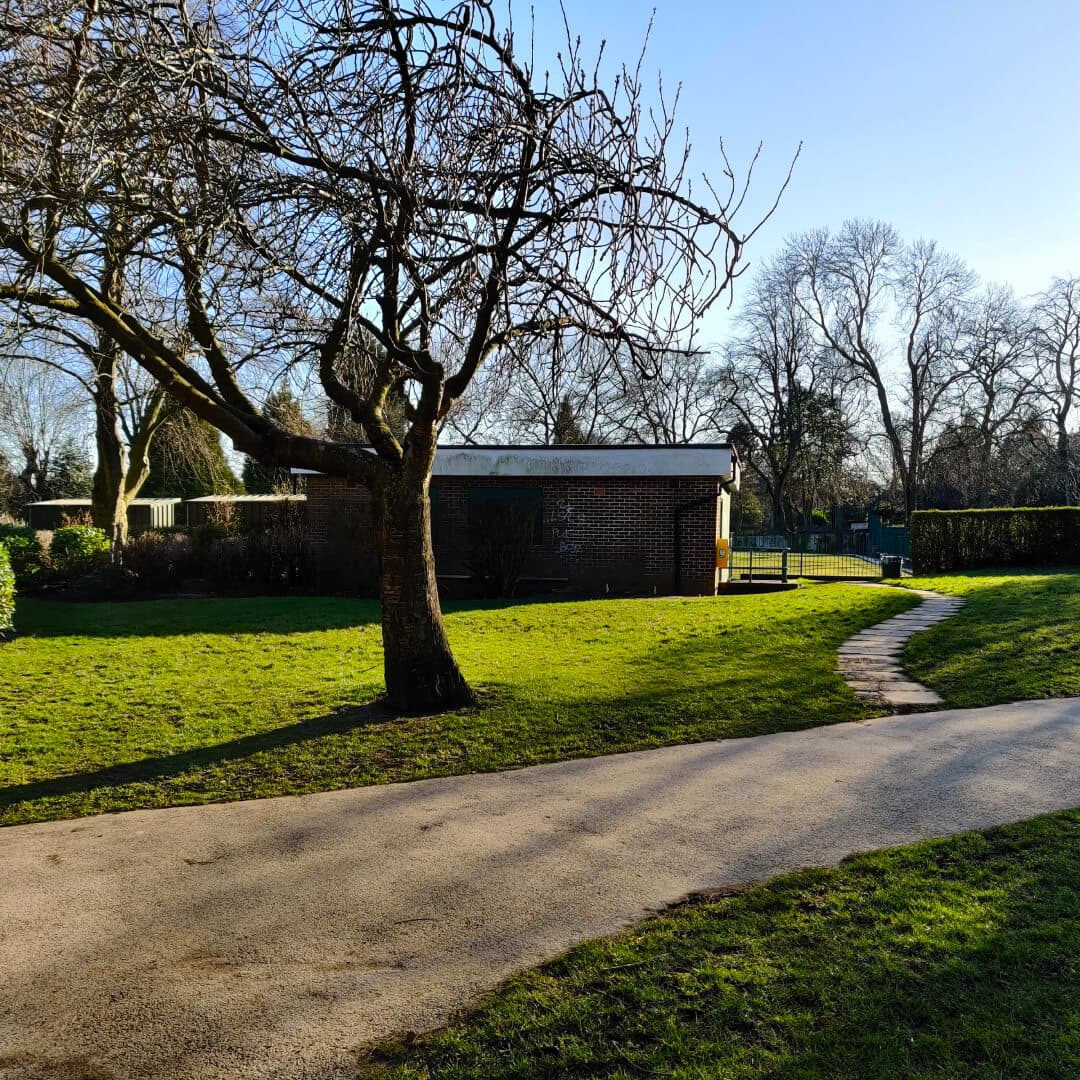 Located in the heart of Pudsey, this vibrant park is a favourite among families. With its captivating playgrounds, colorful aviary, and conservation area, Pudsey Park offers a mix of recreational and educational experiences. The park's animal areas and verdant gardens also make it a popular spot for weekend outings.
More about Pudsey Park here.
Otley Chevin Forest Park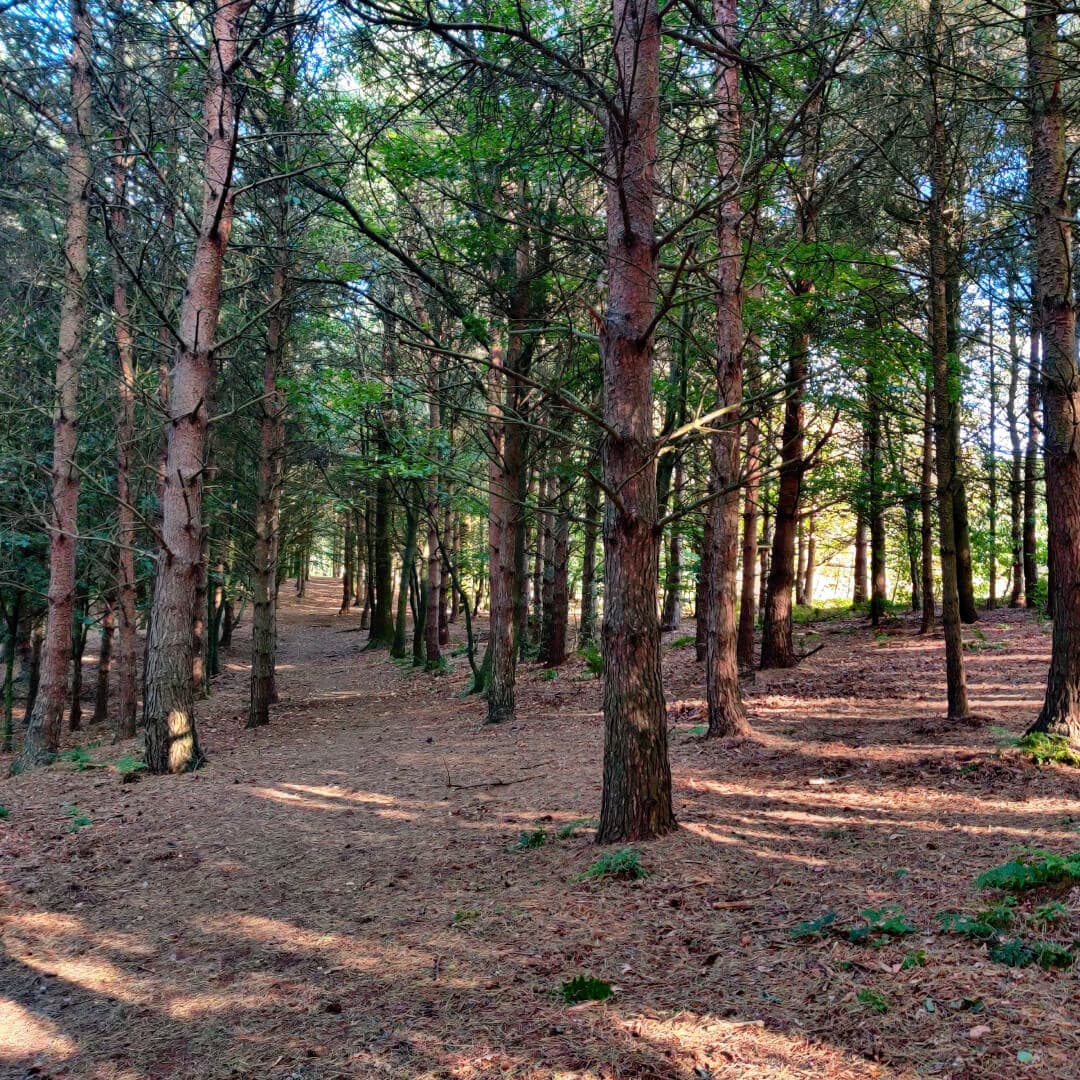 Standing tall over the market town of Otley, the Chevin Forest Park is a haven for nature lovers. Its expansive nature trails offer scenic views of the Wharfe Valley. Rich in flora and fauna, the park serves as a vital habitat and acts as an eco-conscious escape from urban life.
More about Otley Chevin Forest Park here.
Roundhay Park
One of the largest city parks in Europe, Roundhay Park, is a marvel in its own right. With two sizeable lakes, beautifully manicured gardens, and a plethora of recreational facilities, it's a hub of activity throughout the year. From boating to strolling through the specialist gardens, there's something for every visitor.
More about Roundhay Park here.
Temple Newsam Estate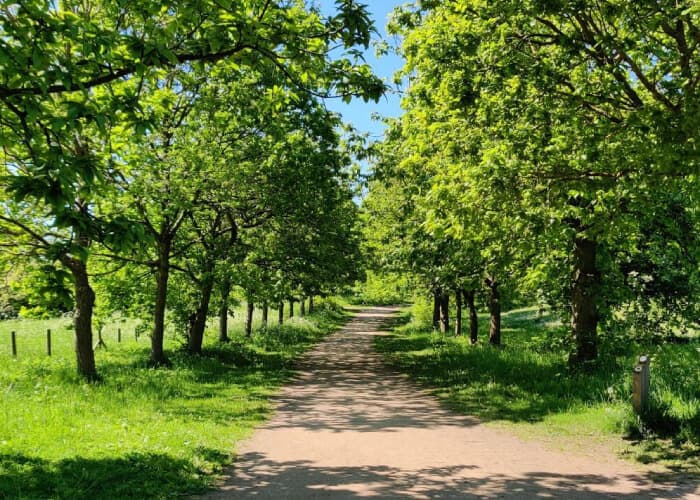 Resonating with the charm of the Tudor era, Temple Newsam Estate is an architectural and historical gem. Apart from its grand mansion housing impressive art collections, its extensive grounds offer a plethora of outdoor activities. The park is also home to a working rare breeds farm, making it a delightful destination for families.
More about Temple Newsam here.
Middleton Park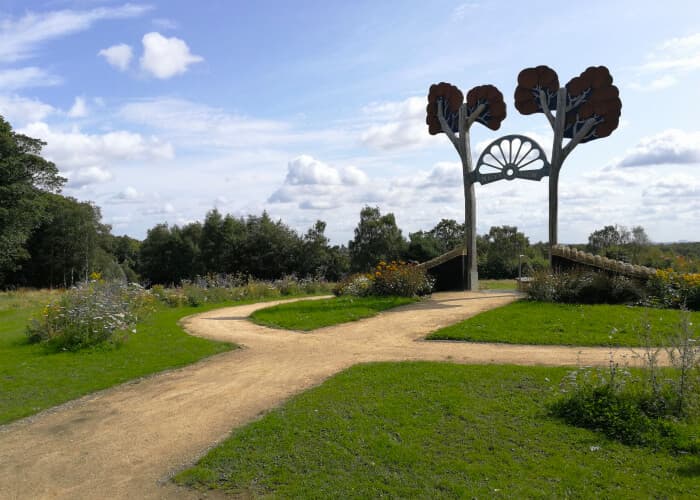 Nestled in South Leeds, Middleton Park has long been a beacon for locals. With its recent Green Flag Award, its prominence has been further stamped. Covering an impressive 470 acres, Middleton Park embodies the essence of a major city park. Its myriad facilities, from a bustling café and playground to the Leeds Urban Bike Park and a serene fishing lake, make it a hub for recreation.
Councillor Sharon Burke from the Middleton Park ward remarked, "Middleton Park's recognition is long overdue. It's an oasis for our community, and I'm profoundly grateful to our Parks and Countryside workers and the indefatigable volunteers, including the Friends of Middleton Park. Their dedication ensures the park's global repute." She jovially added, "Fingers crossed for sunny days to bask in the park's magnificence!"
More about Middleton Park here.
Voices from the Leadership
In the wake of this proud achievement, Councillor Mohammed Rafique, Leeds City Council's executive member for climate, energy, environment, and green space, expressed his joy:
"It is fantastic news that seven of our parks across Leeds have once again been recognised as being among the best in the country. This is truly a testament to the council's exceptional parks service. Our team goes above and beyond in ensuring our green spaces are clean, safe, well-maintained, and accessible to everyone. Our overarching goal remains clear: ensuring that all Leeds communities enjoy access to high-quality green spaces. The maintenance and enhancement of our existing green sanctuaries are paramount in realizing this vision."
Paul Todd MBE, Scheme Manager at Keep Britain Tidy, also took a moment to extend his congratulations: "I would like to congratulate everyone involved at these sites on achieving the Green Flag Award."
Features and Amenities
Each park brings its unique offerings. Golden Acre Park is home to a picturesque ornamental lake and botanical gardens, while Pudsey Park delights families with its vibrant playgrounds and aviary. Otley Chevin Forest Park, with its nature trails, offers scenic views of the Wharfe Valley.
Environmental Impact
These parks are the city's green lungs, crucial for air purification and counteracting the urban heat island effect. Spaces like Otley Chevin Forest Park serve as vital habitats, nurturing local biodiversity.
Future Plans
Leeds City Council, with an eye on the horizon, plans further enhancements to these green treasures. The blueprint includes sustainable practices, development of additional amenities, and restoration projects to ensure these parks remain enchanting for posterity.