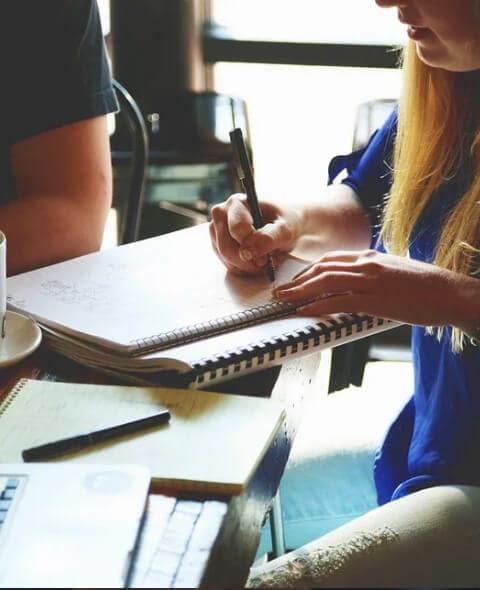 How Will Information Be Kept Up to Date?
If your business has changed location, had a refurbishment, or a general change in operation you can reach out to us at hello@discoverleeds.co.uk. We will update your information immediately.

As well as this, our team always keeps their ears to the ground on changes within Leeds. Hopefully we will have updated the details without you needing to contact us (providing you have already tweeted/posted about the changes!).