Help Support Hyde Park Picture House Restoration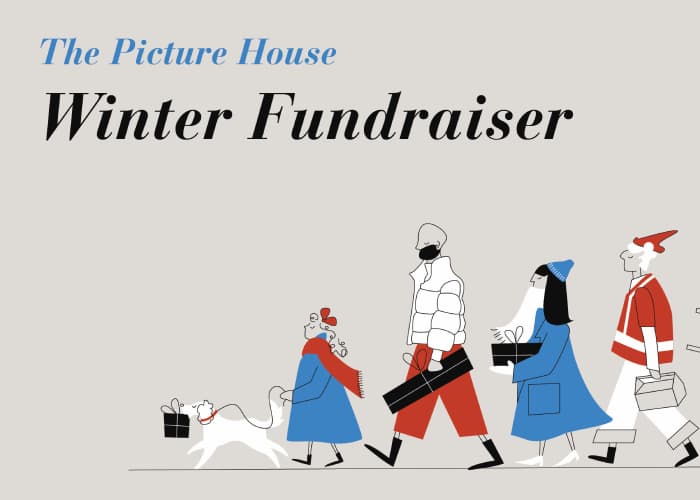 A loverly little ad break! Continue reading below.
The Hyde Park Picture House first opened in 1914 and is one of the UK's oldest cinemas. Beginning its life shortly before the outbreak of the First World War, it gained popularity by screening patriotic dramas and newsreels to boost morale during the conflict. The Grade II listed Picture House has continued to adapt and thrive in the decades since, and now screens independent and classic films from around the world.
Hyde Park Picture House began work redeveloping the venue seven months ago, however the ongoing impact of COVID has meant additional funds are needed to to get them over the line. The cinema is launching a community fundraising campaign to help raise some of the last funds required to complete the project.
The Picture House Winter Fundraiser is asking supporters of the cinema to sponsor specific areas of upcoming conservation work – from the repainting of the auditorium to the restoration of its Grade II Listed lamppost. And as a thank you to those who donate, the Picture House has produced several limited-edition rewards, including pin badges, prints and decorative tiles.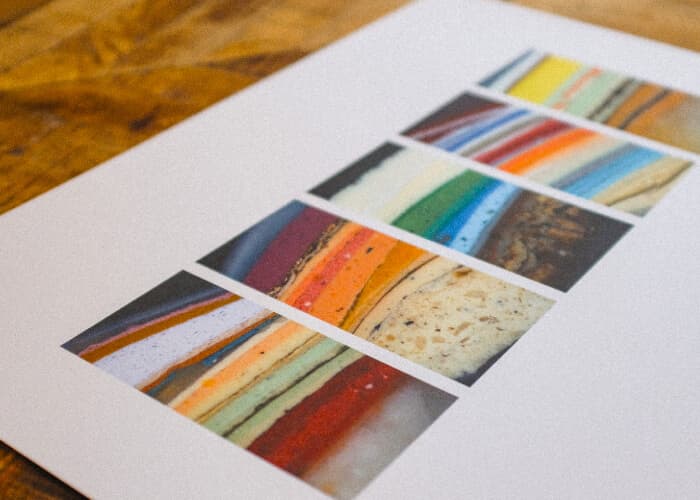 More after this. Continue reading below ↓
Combining vital restoration work with the creation of new accessible facilities, The Picture House Project began work earlier this year and is expected to be completed summer 2021. Made possible thanks to a £2.6million National Lottery Heritage Fund grant in awarded in 2018, the project has always needed to raise additional match-funding, which has increased in recent months due to the impact of COVID-19 on the scheme. Following match-funding contributions from Leeds City Council, the Garfield Weston Foundation and others – the cinema is now looking to its community to help raise some of the final funds required.
For one of its sponsorship opportunities, the cinema is asking audiences to help support repair work needed to its iconic façade. Made from marmo faience tiles from the historic Leeds Fireclay Company – otherwise known as Burmantofts Pottery – the façade is showing signs of deterioration due to underlying structural problems. By sponsoring the façade, supporters will help the cinema repair broken tiles as well as fix the underlying issues to prevent further damage from occurring.
As a thank you sponsors will receive a limited-edition hand-made decorative tile – inspired by the façade and produced in collaboration with Leeds-based Sunken Studio.
Alongside opportunities to sponsor upcoming conservation work, the cinema is launching a new Sponsor a Seat initiative, to help towards the cost of reseating its main auditorium.
Audiences also have the unique opportunity to be a sole sponsor of one of the cinema's nine gas lights, or two 35mm projectors – with supporters invited to an exclusive Relighting Reception, ahead of the cinema's reopening next year.
For more details about The Picture House Winter Fundraiser, including how to donate, visit www.hydeparkpicturehouse.co.uk/winter-fundraiser